Some of J.C.'s favorites
Artists: Alan Jackson, Brad Paisley, Vince Gill, Martina McBride, Willie Nelson, Rhonda Vincent, George Strait, Garth Brooks, Sara Evans, Darryl Worley, Brooks & Dunn.

Color:  Dark Red
Ice Cream:  Chocolate caramel chai
Number: 9
Lunch: Pulled Pork & sweet potato fries
Dinner: Blackened Salmon & red potatoes
Drink: Spiced Rum
Animal: Lion
Season: Fall
Holiday: Christmas
Instrument: Steel Guitar
Sport: Football
Outdoor activity: Camping
Hobbies: Traveling, Dancing- (two step, waltz, cowboy cha cha) , Steel Tip Darts, Shuffleboard, Board Games
J.C. graduated from California State University Northridge with a BA degree in Radio & Television Broadcasting.  He is currently doing voice over work narrating corporate videos, commercials, promos, and website presentations.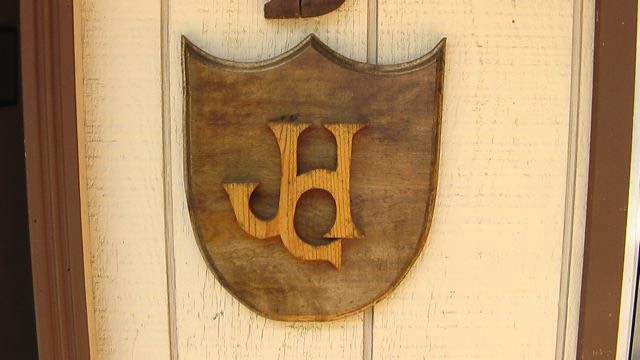 Check out these cool short clips. I played at the Entertainment Technology Expo in Nov and some companies took footage of me and did different things to it.   The footage was shot on the big ARRI movie camera used to shoot the major motion pictures. Here are some special effects done by NewBlue.
https://vimeo.com/53192552
https://vimeo.com/53193529
https://vimeo.com/53193528
https://vimeo.com/53192758
https://vimeo.com/53192757